Our campuses
Studying abroad in Spain will give your students the chance to understand the Spanish culture as well as many aspects of the European culture. The Fundación Ortega – Marañón (FOM) will offer students the possibility to study at one or both of our campuses, in Madrid and Toledo.
Madrid and Toledo are cities with a very important historical background, proudly displayed in its museums and monuments, and a modern and lively daily life.
The excellent location of our campuses, both in the center of Madrid and Toledo, allows students to share the life of the city with Spaniards in a comfortable environment. Madrid and Toledo are connected by a high-speed train which makes this trip in less than half an hour.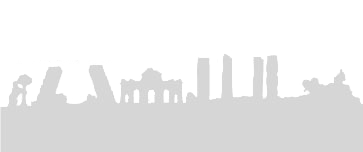 Campus in Madrid
The campus of the FOM in Madrid is located in the center of the city. Madrid, capital of Spain, is a cosmopolitan and welcoming city, which offers a wide variety of cultural activities, entertainment and artistic events (some of the best museum of the world, theater and musical performances).
The campus is located in two historical buildings in the political, economic and business heart of Madrid. One of the buildings, built at the end of the nineteenth century, hosted the Residencia de Señoritas and host a Library with more than 50,000 volumes and the Archives of both Ortega y Gasset and Marañón, which are the subjects of continuous consultations by researches form all over the world.
The campus of the FOM in Madrid offers:
• Courses in Spanish and English. Language requirements: recommended one semester of college-level Spanish
• Spanish courses from beginner to advance
• Accommodation, trips and cultural activities, medical insurance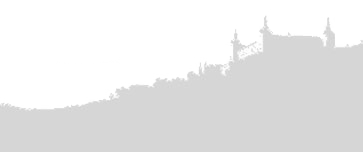 Campus in Toledo
The campus of FOM in Toledo is in the heart of the city and it offers the opportunity to live immersed in a quiet provincial city, only half an hour from Madrid and with all the advantages of the 21st century. Toledo is a beautiful city where many civilizations lived, from the Romans to the Arabs and Visigoths, and all left behind artistic traces of their past. El Convento de San Juan de la Penitencia is a Mudejar restored 16th century convent a few steps from the Toledo Cathedral.
The campus of the FOM in Toledo offers:
• All courses in Spanish. Language requirements: two years of college-level Spanish
• Accommodation, trips and cultural activities, medical insurance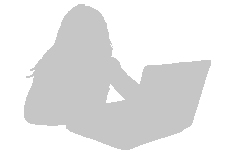 Faculty-led programs / Online programs
The FOM has a wide experience in the organization of programs for international students. It is flexible to organize individualized programs, short-term programs and faculty-led programs, according to the interests of universities